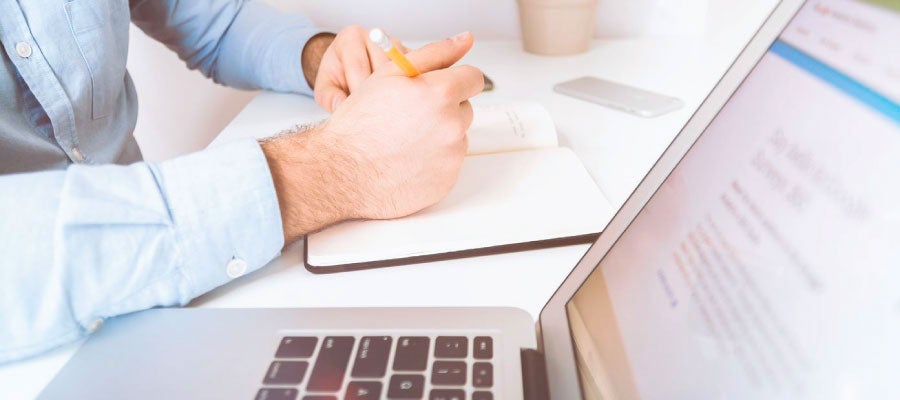 Articles on Health Equity, Diversity and Inclusion
The Institute for Diversity and Health Equity's survey into the gains and gaps in hospitals' and health systems' efforts provides a nationwide snapshot of work underway and where we must accelerate. It reflects trends that are taking hold in hospitals and health systems, and it provides strong direction we can all follow. This report provides a snapshot into the state of health care equity; a discussion guide for leadership teams; and actionable steps hospitals and health systems can take to make a difference. Also developed was a resource with measures and tools that can assist your organization in identifying the right equity metrics so that you can measure and track progress in these pivotal areas.
In her recent blog post, Joy Lewis, AHA's senior vice president for health equity strategies, discusses how hospitals and health systems can use the AHA Trustee Match Program and other initiatives undertaken with strategic allies to advance health equity, diversity and inclusion in the communities they serve.
This resource focuses on specific strategies and practices will support diverse recruitment on health care boards.
This resource highlights steps hospitals can and are taking to address disparities that arise during the fight against COVID-19. It includes examples from hospitals that are taking actions to ensure vulnerable populations are receiving equitable care including educating on disease prevention, collecting patient data and leveraging community partnerships.
Lanc Co MyHome, a cross-sector coalition housed at Penn Medicine Lancaster General Health in Pennsylvania, brings together more than 200 partners to address housing challenges for vulnerable populations. During the COVID-19 pandemic, the coalition has developed several initiatives, including to help identify, treat and prevent the spread of COVID-19 among the most vulnerable individuals.
COVID-19 has made it clear that addressing health equity is necessary to improve health and save lives, and hospital and health system trustees need to lead and collaborate in these efforts.
Hospital and health system board members play a critical role in prioritizing, understanding and collaborating to improve health equity.
Increasing diversity in health care leadership and eliminating care disparities are critical to ensuring high-quality care for all. The renamed Institute for Diversity and Health Equity has created a new model for the American Hospital Association's (AHA) continued work on these issues and is engaging broader participation.