Upcoming AHA Conferences
Please continue to check this page for upcoming educational opportunities.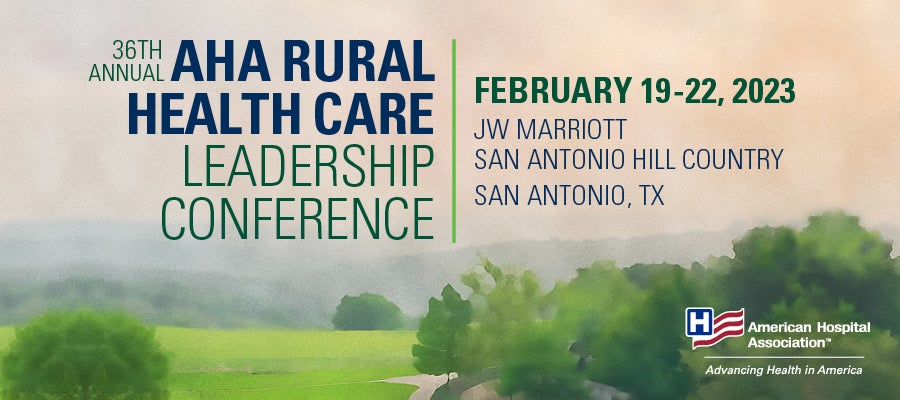 The AHA's 36th Annual Rural Health Care Leadership Conference features dedicated educational programming connecting the work of governing boards to the challenges of transforming the rural health care delivery system.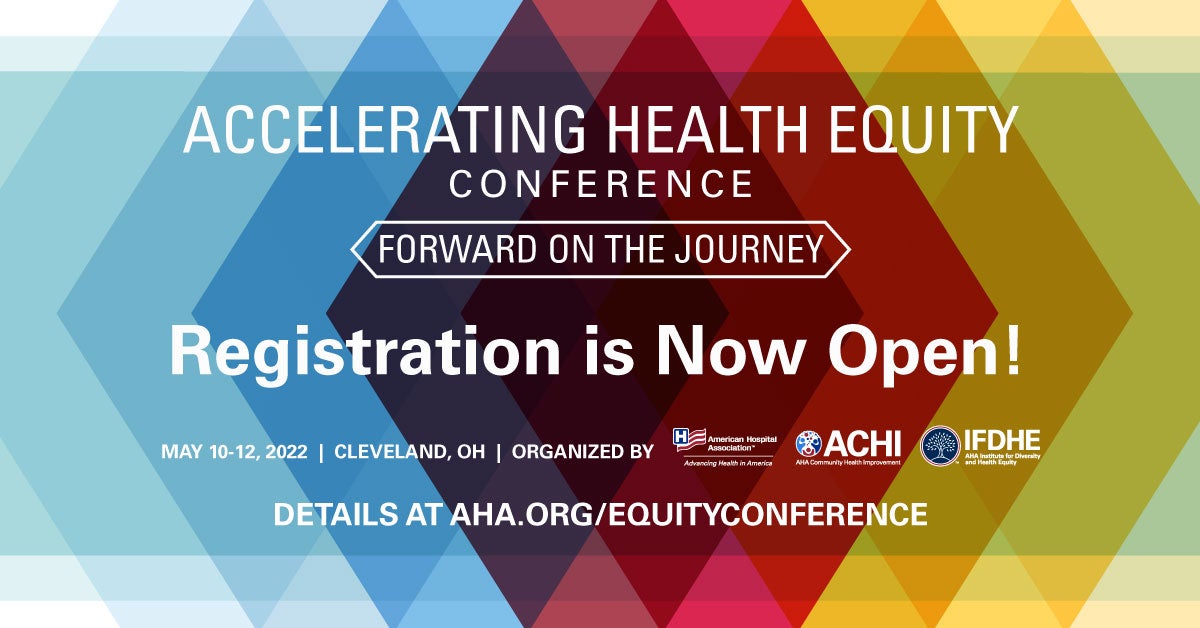 Join leaders at the 2022 AHA Accelerating Health Equity Conference for a time to connect and collaborate to advance community health, well-being, and equity. Early bird registration available through March 31!