Upcoming AHA Conferences
Please continue to check this page for upcoming educational opportunities.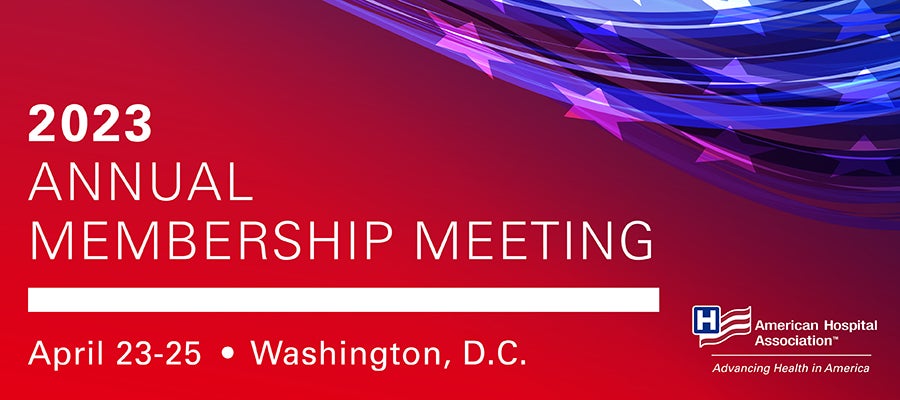 Join CEOs, senior executives, and trustees from the nation's top hospitals and health systems at the 2022 AHA Annual Membership Meeting, April 24-26, and be a part of discussions that focus on the advocacy, regulatory, and legislative issues that affect our nation's hospitals, patients, and communities.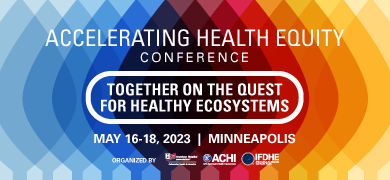 Join leaders at the 2023 AHA Accelerating Health Equity Conference for a time to connect and collaborate to advance community health, well-being, and equity. Early bird registration available through March 31!