Video Library
Video Series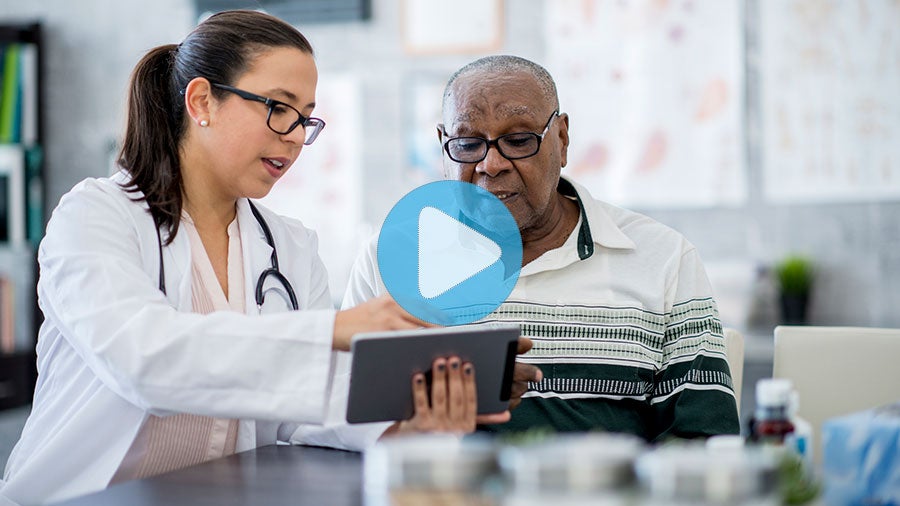 The six videos and discussion guide included in this resource are designed to provide trustees with an overview of population health strategies, the foundational capabilities that health care leaders are using to redesign care, the importance of developing new partnerships, as well as specific actions for how trustees can participate with their organization's leadership team to advance health within their community.
Video Series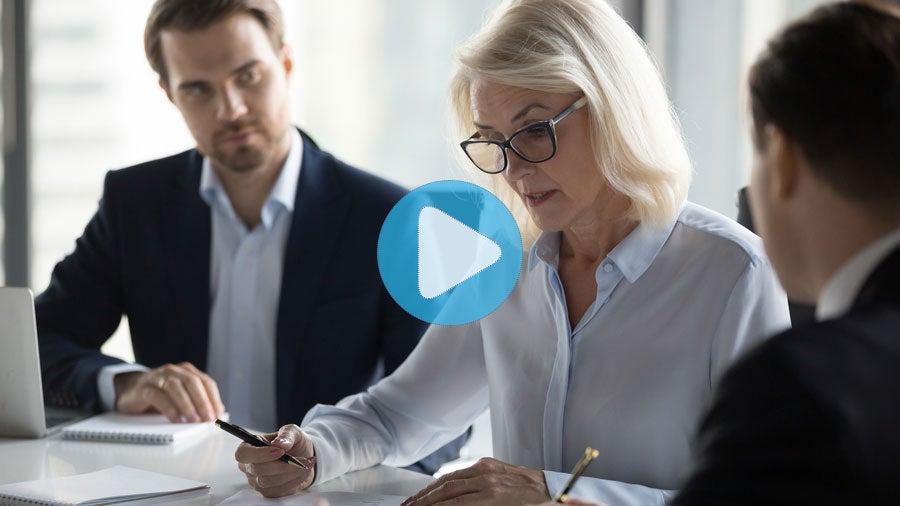 This series of brief videos and accompanying board discussion questions features prominent health care governance experts offering advice on key issues that boards need to address in this rapidly changing health care environment.
Video Series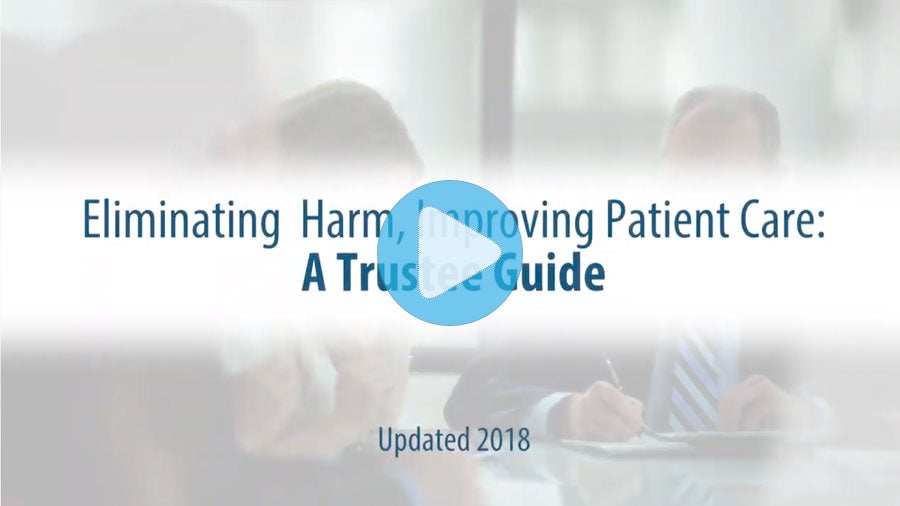 The four video modules, discussion guide and self-assessment tool illustrate the important role that trustees play in the journey to improve patient care. They serve as a tool for all trustees to use as they work towards the goals of improving quality within their organizations and improving the health of their patients and communities they serve.