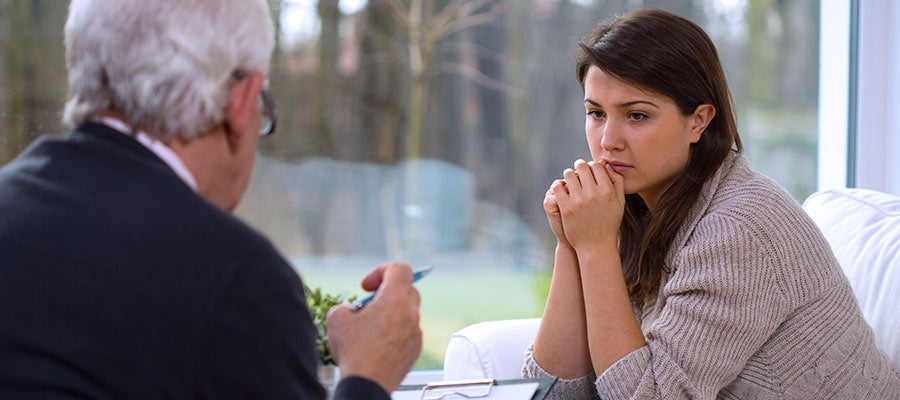 Behavioral Health Resources for Boards
An interview with Robert Trestman of Carilion Clinic about how governing boards and leadership teams can work with their communities to develop strategies and improve access to behavioral health care.
How collaboration with community partners and identification of resources allowed Carroll Hospital to improve coordinated behavioral health services.
Hospitals and health systems are finding a range of ways to integrate behavioral and physical care in a primary care clinic, thereby improving patient outcomes and lowering costs.