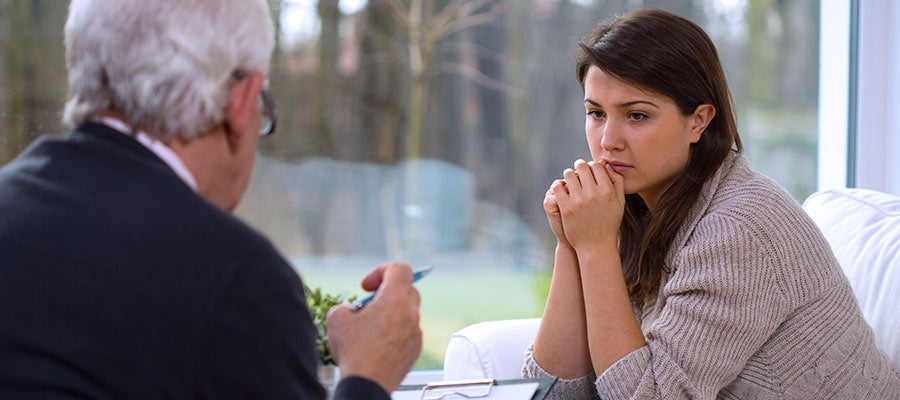 Behavioral Health Resources for Boards
As a member of the National Action Alliance for Suicide Prevention (Action Alliance) — the nation's public-private partnership with more than 250 partner organizations — the AHA continues to stress the importance of our field working together to develop and promote consistent messages of hope and help. Learn more about the Action Alliance's #BeThere activities, as well as National American Indian/Alaska Native Hope for Life Day and updated Hope for Life Day toolkit. Additionally, check out AHA resources. AHA also works closely on this important issue with the American Foundation for Suicide Prevention.
An interview with Robert Trestman of Carilion Clinic about how governing boards and leadership teams can work with their communities to develop strategies and improve access to behavioral health care.
How collaboration with community partners and identification of resources allowed Carroll Hospital to improve coordinated behavioral health services.
Hospitals and health systems are finding a range of ways to integrate behavioral and physical care in a primary care clinic, thereby improving patient outcomes and lowering costs.