Using Investment Governance to Achieve Financial Excellence
Webinar
Using Investment Governance to Achieve Financial Excellence
This 40-minute discussion explores successful approaches to creating stronger governance and greater financial resilience to further the organization's overall mission. Pam Knecht, President and CEO of ACCORD LIMITED, and Alison Bettonville, a Principal and Partner of CAP STRAT, review proven best practices for investment oversight including key policies and procedures, ideal board composition and effective committee structures.
Presenter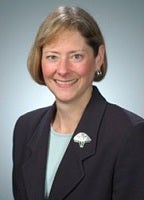 Pamela R. Knecht, President and CEO of ACCORD LIMITED, has provided consulting services to a wide range of industries and organizations over her 36-year career. Her clients include for-profit and not-for-profit organizations in industries such as health care, financial services and more. She assists boards and CEOs with strategic planning and governance assessment.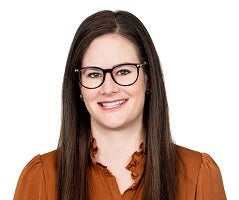 Alison Bettonville, CFA, manages CAP STRAT's Institutional Advisory Business, and is a member of the firm's Investment Committee. She works with corporate and non-profit clients advising them on their retirement plans, endowments, and reserve accounts. Alison partners with clients on investment menu design, investment manager selection, fiduciary governance, provider service and fee evaluations, plan design best practices, and pension plan issues such as de-risking strategies and plan terminations.