Using Investment Governance to Achieve Financial Excellence
Webinar
Significant financial stresses and the impact of economic and market conditions on investment portfolios are leading more boards of top hospitals and systems to re-evaluate their financial governance. Do you have the governance structures, decision processes and resources in place to optimize financial outcomes?
During this timely webinar, a healthcare governance expert and strategic investment advisor discuss successful approaches to create stronger governance and greater financial resilience to further the organization's overall mission. They will share best practices for investment oversight including key policies and procedures, ideal board composition, and effective committee structures. In addition, they will provide insights regarding the expectations that boards, and their investment committees, should have regarding their outside advisors' support.
Presenter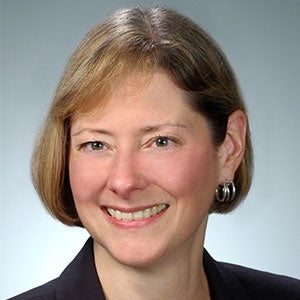 Pamela R. Knecht, President and CEO of ACCORD LIMITED, a national consulting firm. She assists boards and CEOs with strategic planning and governance assessment.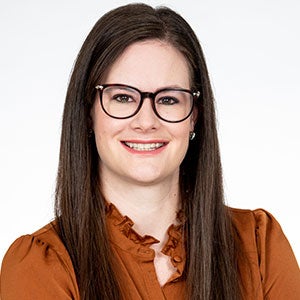 Alison Bettonville, CFA, Principal and Partner of CAP STRAT. She oversees the institutional advisory practice, advising corporate and non-profit clients on their investment pools, retirement plans, endowments and operating and reserve accounts.