Webinar
New Approaches to Effective Board Decision Making
The first thing any effective board or leadership group does is decide how it will make decisions. Further, effective boards develop different, clearly defined processes to make decisions of different magnitudes. Yet, many boards have never had an explicit conversation about or developed multiple approaches to this most critical of governance functions — their decision making. This webinar will outline several different, practical and effective decision making techniques to expand your board's tool kit of processes and techniques for making effective decisions.
For more on this subject read, New Approaches to Effective Board Decision Making, or download the TrusteeToolbox tool Seven Techniques to Strengthen Board Decision Making.
Presenter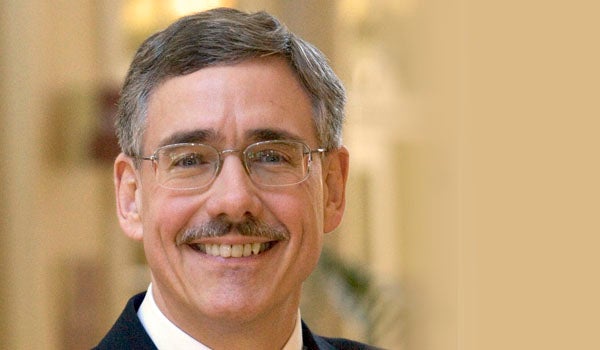 Jamie Orlikoff is president of Orlikoff & Associates, an international consulting firm specializing in health care governance and leadership, strategy, quality, organizational development, and risk management. He is the National Advisor on Governance and Leadership to the American Hospital Association. Jamie has been involved in leadership, quality, and strategy issues for over thirty years. He has consulted with hospitals and health systems in eleven countries, and since 1985 has worked with hospital and system governing boards to strengthen their overall effectiveness and their oversight of quality, safety and strategy. He has worked extensively on improving the relationships between boards, medical staffs, and management. He is the author of 15 books and over 100 articles and has served on hospital, college, and civic boards. Jamie is currently a member of the board of St. Charles Health System in Bend, Oregon.