Webinar
Health Care Trustees' Role in Supporting the Transition to Value
How can health care trustees catalyze and support the transition to value? In this webinar, join Population Health leaders Emily Brower and Tori Bratcher, as well as Trinity Health board member Kevin Barnett, to learn from their insights about Trinity's journey toward value-based payment.
Presenters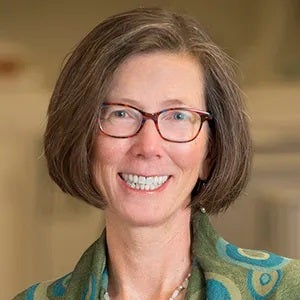 Emily DuHamel Brower, M.B.A., is senior vice president of clinical integration and physician services for Trinity Health. Emphasizing clinical integration and payment model transformation, Ms. Brower provides strategic direction related to the evolving accountable healthcare environment with strong results. Her team is currently accountable for $10.4B of medical expense for 1.6M lives in Medicare Accountable Care Organizations (ACOs), Medicare Advantage, and Medicaid and Commercial Alternative Payment Models. 

Tori Bratcher is director of alternative payment models (APMs) for Trinity Health. She is responsible for the strategy and operations of Trinity's National alternative payment models including being the ACO executive for the Trinity Integrated Care MSSP, one of the nation's largest ACOs. Within the ACO, she is accountable for compliance, quality reporting, network management, and ACO governance. Ms. Bratcher works collaboratively with system and local physician and business unit leaders to drive population health and clinical integration success with the providers and practices across the system.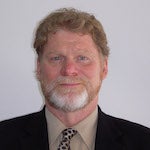 Kevin Barnett is a Senior Investigator at the Public Health Institute. He has led research and fieldwork in hospital community benefit and health workforce diversity at PHI for over two decades, working with hospitals, government agencies, and community stakeholders across the country. Recent work includes a study of community health assessments and implementation strategies for the Centers for Disease Control and Prevention and a national initiative funded by the Kresge Foundation to align and focus investments by hospitals, other health sector stakeholders, and financial institutions in low income communities. He serves as the Co-Director of the California Health Workforce Alliance, as a member of the Board of Directors of Communities Joined in Action, and as a member of the Board of Directors for the Trinity Health System./p>