Webinar
Board Meetings: How to Drive Effective Board Dynamics
The format of a board agenda can either drive effective strategic discussion or can stifle it. Presbyterian Health Plan (PHP) in Albuquerque, NM, put together an ad hoc committee that redesigned its board meetings to allow more time for strategic topics, streamlined the consent agenda, moved to using a board portal and iPads and created a role for the vice chair to observe the interactions of board members and provide feedback on the effectiveness of the board dynamics. Larry Clevenger, MD, Director Emeritus, Health, Benefits and Employee Services, Sandia National Laboratories, Albuquerque, NM, is vice chair of the PHP board and Cathy Eddy, President of the Health Plan Alliance, Irving, TX, is chair of the Board Quality Committee. They were both part of the ad hoc committee and will share their perspectives on effective board dynamics.
Learning Objectives:
How to evaluate your board agendas – do you have the right balance between "insight" and "oversight"?
Electronic board portals and their impact on board effectiveness and efficiency
Value of having someone who monitors the interaction of the board members during a meeting and provides feedback to improve the dynamics
Presenter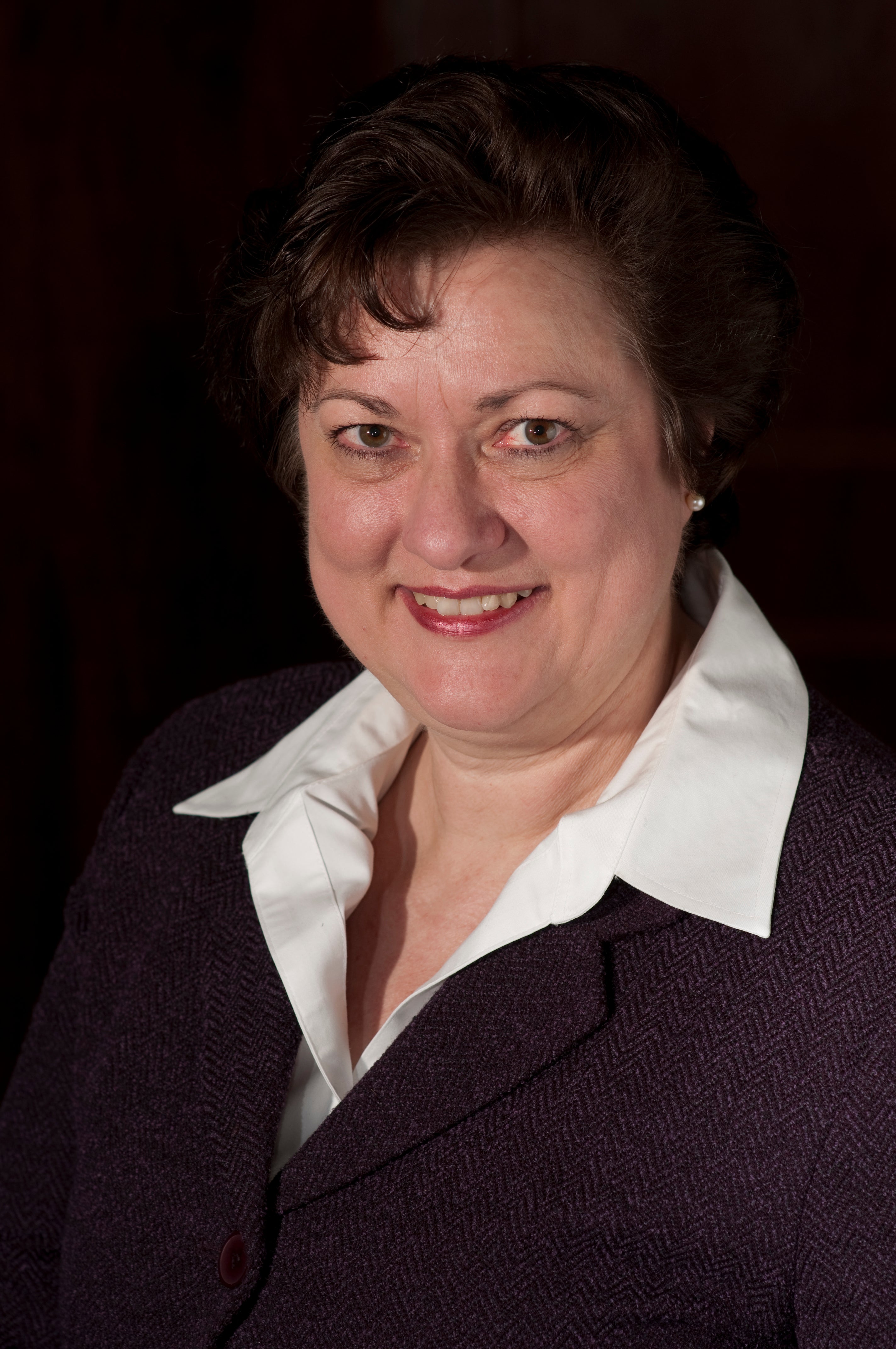 Cathy K. Eddy is president of the Health Plan Alliance, an organization started by and for provider-sponsored health plans to help its members be more competitive in their individual markets by sharing a broader base of knowledge, identifying performance improvement methods, and offering insights into provider relationships. In addition to oversight of her own Board, Cathy has been a speaker and facilitator for numerous Boards. She joined the Presbyterian Health Plan Board in Albuquerque in 2005.
Presenter

Dr. Larry Clevenger is the Director Emeritus for Health, Benefits and Employee Services at the Sandia National Laboratories in Albuquerque. He is also Vice Chairman of the Board of Directors for Presbyterian Health Plan.