Webinar
Building (and Maintaining) Your Best Board
Looking for tips to create – and keep – the board of your dreams? Wondering if that dream can ever become a reality? Curious to know how you can possibly create the board of your dreams if your board members are appointed or placed on your board rather than elected by current directors? Getting the board development cycle right means planning carefully, executing consistently, and evaluating your efforts candidly. But it doesn't have to be an impossible task. This webinar offers a fast-paced trip through the 4-part board development cycle:
Board development planning and board member recruitment (including strategies for appointments)
Sound strategies for orientation and on-boarding
Tactics to build board engagement
Handling board assessments, as well as retaining (or removing) members
You'll learn that in each phase of the cycle, taking a few simple steps can save a world of trouble down the road, and gain the tools you can use to develop your board and build engagement among trustees.
Presenter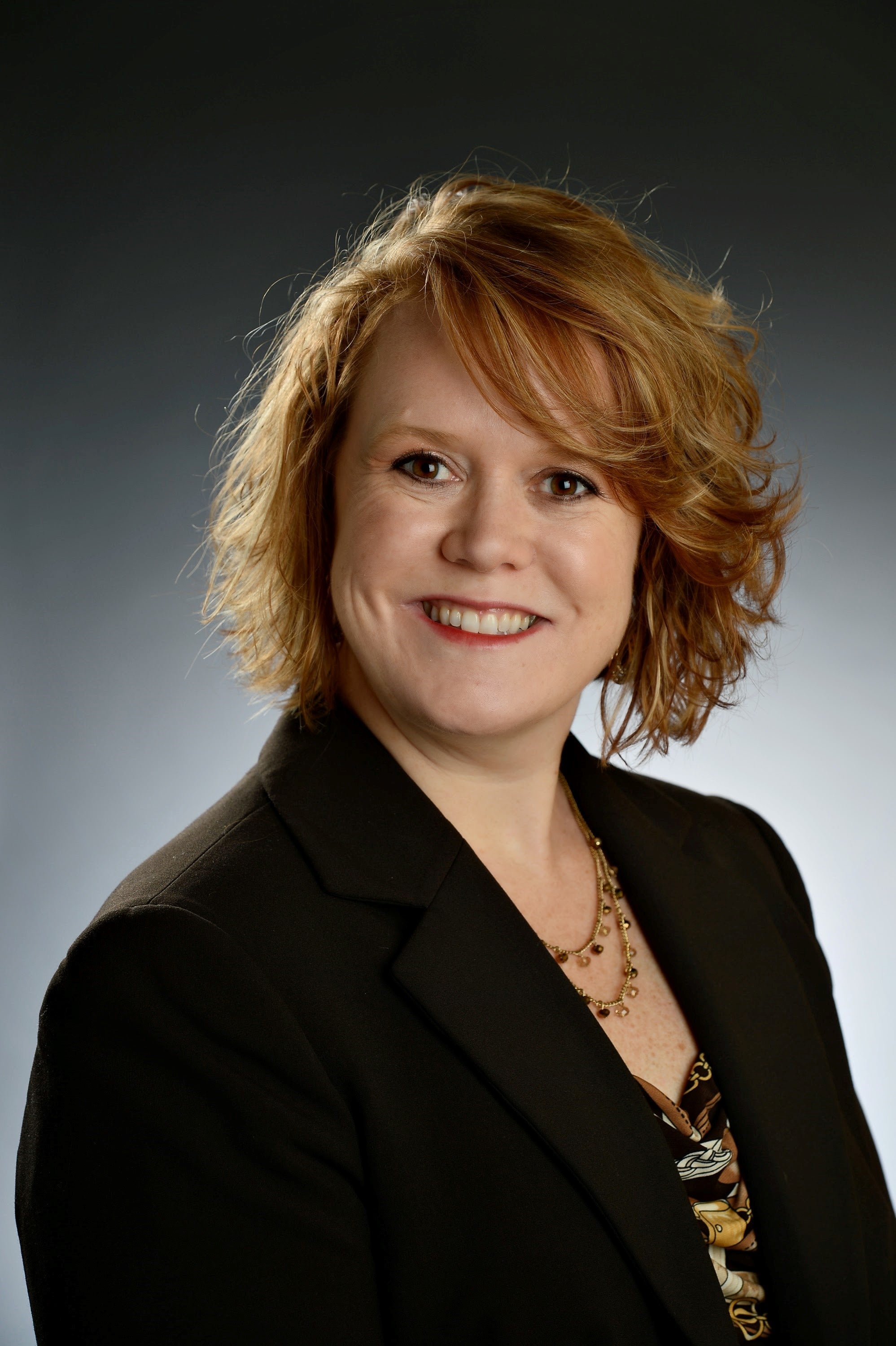 Dottie Schindlinger is the Governance Technology Evangelist and a founding team member of BoardEffect, where she promotes the intersection of governance and technology as a leading expert in the field. Dottie researches governance trends and writes and speaks for a variety of publications and organizations. Her career has included roles as varied as program development with the Pennsylvania Humanities Council, Director of Training & Education for the Nonprofit Center at La Salle University, and Associate Faculty of La Salle's Communication Department, where she taught Public Speaking to incoming first-year students. Dottie currently serves on the boards of the Alice Paul Institute and the Alliance for Board Effectiveness.