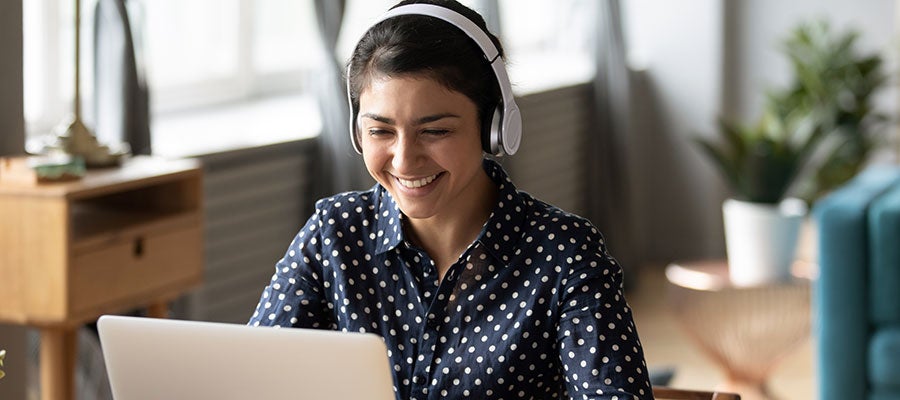 Webinars on Health Equity, Diversity and Inclusion
Breaking the ice can be complicated! How can hospitals and health systems create trusting environments that make interactions between patients and health care providers more comfortable and inclusive? Join Keith Stinson, RN and emergency department nursing director at Chatham Hospital, serving a mostly rural area of North Carolina, and Kimberlydawn Wisdom, MD, senior VP and chief wellness & diversity officer at Henry Ford Health System in Detroit, as they describe their innovative staff training methods addressing the dynamics of unconscious biases, how to avoid uncomfortable interactions, and successful strategies for heightening bias awareness in the workplace.
Jennifer H. Mieres, M.D., senior vice president and chief diversity and inclusion officer; and Michael Wright, EdD, vice president, Diversity & Health Equity and Elizabeth McCulloch, PhD, assistant vice president, Diversity & Health Equity at Northwell Health share strategies on leveraging race, ethnicity and language (REaL) data collection, stratification and utilization during the COVID-19 pandemic.