Governance in the Time of Coronavirus: What governing boards should do to respond to the pandemic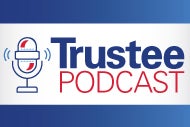 As hospitals and health systems across the country continue to prepare for and respond to the novel coronavirus (COVID-19) outbreak, the AHA is keeping you updated with the latest information and resources. An important area that needs to be addressed is what governing boards should be doing to help their executives, their organizations and themselves prepare for the immediate future of the pandemic.
Governance expert Jamie Orlikoff presents a brief on-demand podcast outlining issues and actions that boards should consider for their organizations to stay ahead of the pandemic leadership curve, as well as anticipate and prepare for unprecedented situations and challenges.
The presentation highlights issues such as: prospective board authorizations for emergency spending and policy modifications; logistics for emergency board meetings and decision making; how boards can support and, equally important, not be a burden to management; clarifying emergency authority between system and subsidiary boards; what boards and their members should not do; the need for deeper executive and board succession planning.
Click here to listen to this podcast.
Please note that the views of the presenter do not always reflect the views of the AHA. This podcast is an AHA members-only resource. Unauthorized participants and/or any party that aids and abets such unauthorized participants may be subject to criminal and civil penalties under both state and federal law. Please contact AHA at 800-424-4301 or ahahelp@aha.org with questions.
Presenter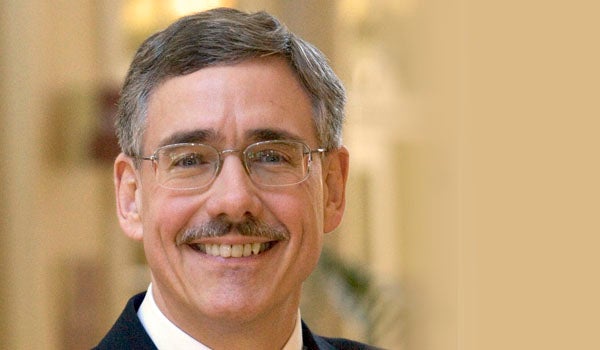 James E. Orlikoff
Jamie Orlikoff is president of Orlikoff & Associates, a consulting firm specializing in health care governance and leadership, strategy, safety and quality, and organizational development. He is an advisor for Trustee Services at the American Hospital Association. He was named one of the 100 most powerful people in health care in the inaugural list by Modern Healthcare magazine. Jamie has been involved in leadership, quality and strategy issues for over 40 years. He has written 15 books and over 100 articles, and has served on hospital, health system, college and civic boards. He is the chair of the board of the St. Charles Health System in Bend, Oregon, and was vice chair of the board and chair of the governance committee at Virginia Mason Health System in Seattle until reaching his term limit. He is an author of the book "Board Work: Governing Health Care Organizations," which won the ACHE James A. Hamilton Book of the Year Award, and the primary author of "The Future of Health Care Governance: Redesigning Boards for a New Era."