Webinar
Who Gives to Health Care Organizations?
Board leaders often ask who is inclined to make charitable gifts to the health care organization. This webinar considers who gives to health care, why they are drawn to the cause and how organizations can support engagement of those most likely to give. This short, nine minute video is meant to be integrated into a meeting for board education or to serve as a board discussion starter.
Presenter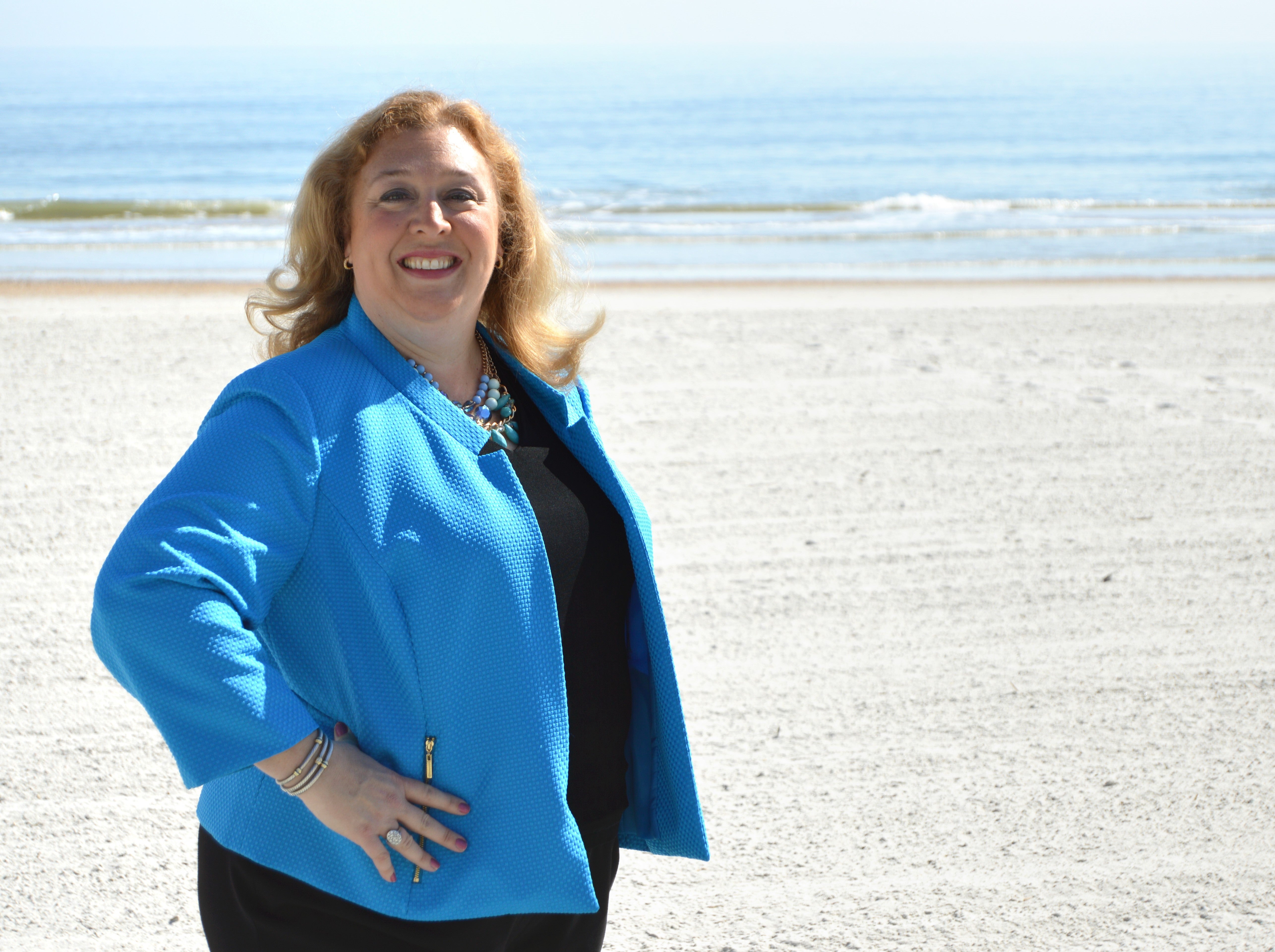 Betsy Chapin Taylor, FAHP, is president and principal of the health care philanthropy consulting firm Accordant Philanthropy where she specializes in fostering the effective engagement of CEOs, board members and physicians in health care philanthropy. She is the author of several publications on foundation board governance for the America Hospital Association; she also has published two books and a variety of articles on health care philanthropy. Betsy holds a Masters of Journalism from Columbia University and an MBA from University of Georgia. She has achieved the highest level of certification in health care philanthropy as a Fellow of the Association for Healthcare Philanthropy.