Webinar
Who Are Your Next Generation Leaders?
As the transition away from baby boomer leaders accelerates, and the health care environment becomes more complex, understanding who your "next gen" leaders are, and how to help them prosper, becomes an essential trustee skill set. In this webinar, Bill Westwood of Korn Ferry explores how trustees can become more aware of talented leaders deeper in their organizations, offering strategies for how to identify them, how to retain them and how to develop them.
Presenter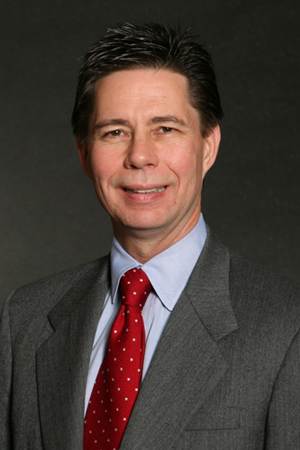 Bill Westwood is a Senior Client Partner in Korn Ferry's Advisory Group, based in the firm's Chicago office. His work primarily focuses on executive assessment, executive coaching and succession planning. He has served a significant number of health care clients, including hospital systems, health care associations and stand-alone facilities over the course of 18 years at the firm.