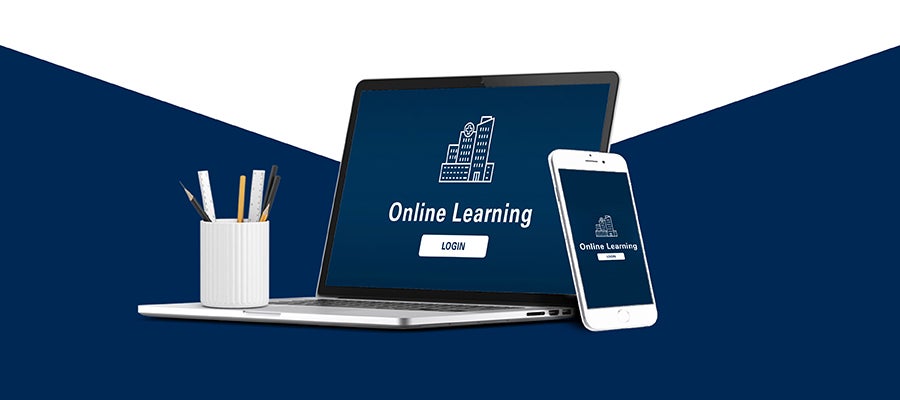 What Boards Need to Know about the New CMS QAPI Requirement Jun 28
Date
Wed, Jun 28, 2023, 02:00 PM – Wed, Jun 28, 2023, 03:00 PM
Event Host

Contact Information
Nikhil Baviskar
Description
Wednesday, June 28, 2023
3 – 4 p.m. Eastern; 2 – 3 p.m. Central; 12 – 1 p.m. Pacific
The Centers for Medicare & Medicaid Services (CMS) on March 9 released changes to its interpretive guidance for the Quality Assessment and Performance Improvement (QAPI) program. This revised guidance explains the kind of leadership and board engagement CMS expects for hospitals' work on quality and patient safety.
CMS's QAPI program is intended to ensure that hospitals have in place active and effective systems to examine the care they provide, identify problems that contribute to patient harm or poor performance and take steps to remedy those problems with appropriate follow up to ensure performance has improved. In updating this interpretive guidance, CMS is emphasizing its expectation that governing boards must oversee the quality of care provided.
During AHA's webinar, participants will hear from Nancy Foster, Vice President, Quality and Patient Safety, AHA about these new requirements and learn how to prepare your board to meet them. In addition, Greg Bentz, Chairman, St. Luke's Health System, MO and Chairman of the AHA Committee on Governance will share his perspectives and what his board is doing to oversee quality and patient safety. There will be time for Q&A.
Speakers
Greg Bentz
Chairman, Saint Luke's Health System
2023 Committee on Governance (COG) Chairman
Nancy Foster
Vice President, Quality and Safety Policy
American Hospital Association
Sue Ellen Wagner
Vice President, Trustee Engagement and Strategy
American Hospital Association