Proactive Board Renewal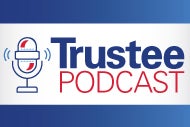 The challenges and opportunities facing health care executives and their boards are becoming more and more complex. As a result, the best boards are taking a much more proactive approach to their own renewal. In this podcast, Pamela Knecht, president and CEO of Accord Limited, describes how to create and sustain a board with the competencies, skills and perspectives needed to become a valued partner with the executive team. Key takeaways include practical tips and tools for board selection, development, reappointment and succession planning.
Please note that the views of the presenters do not always reflect the views of the AHA. Please contact AHA at 800-424-4301 or ahahelp@aha.org with questions.
Presenters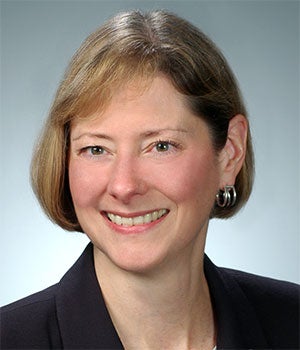 Pamela R. Knecht
Pam Knecht is president and CEO of Accord Limited, a national consulting firm based in Chicago. Over her 36-year career, she has consulted with both for-profit and not-for-profit organizations in multiple industries. Knecht has deep expertise in not-for-profit health care and has worked with hospitals, health systems, clinics and health plans of all types and sizes across the U.S. She regularly assists boards and CEOs with strategic planning; corporate and governance restructuring; system affiliation and integration; change management facilitation; and governance assessment, development and coaching.
Knecht currently serves as a governance expert for the American Hospital Association and iProtean. Prior to joining Accord, Knecht was a consultant for an executive education and organization development firm that served the Fortune 200. She is a graduate of Smith College in Northampton, Massachusetts.