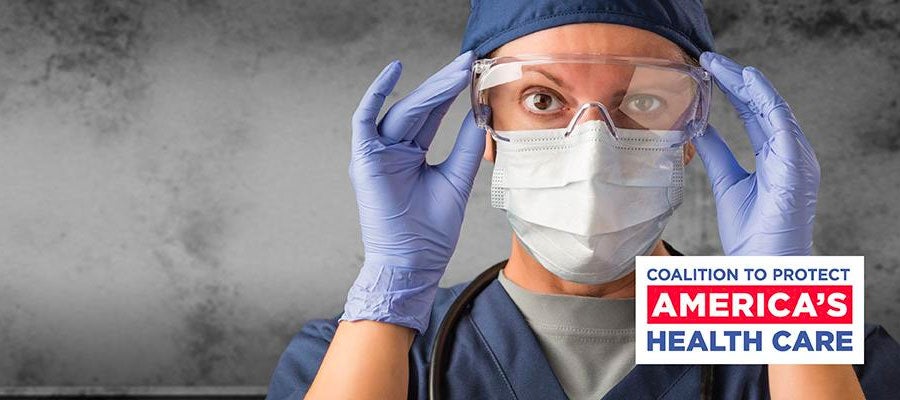 Americans view hospitals favorably and support additional financial aid
Results from new public opinion poll
New national public opinion polling shows that Americans overwhelmingly support hospitals and recognize the need for further aid as front-line health care providers work to defeat COVID-19. Conducted on behalf of the Coalition to Protect America's Health Care, the poll found registered voters hold strongly favorable views of health care providers and hospitals, with 76% rating hospitals as favorable and 42% as very favorable. This is the highest level of support recorded in memory and is consistent across political affiliation.
Three-quarters of voters support $100 billion of additional relief for hospitals and other care providers, reflecting the American public's recognition of the clinical and financial challenges in responding to COVID-19. Among voters polled, 58% believe that hospitals are experiencing bad times financially.
The survey was conducted June 25–28, 2020, by Public Opinion Strategies through a national telephone survey of 800 registered voters.