GOVERNANCE AFFINITY GROUP SESSION
Difficult Conversations on Health Equity and a Board's Response
Courageous hospital and health system boards across the country are wading into challenging conversations about health equity in their communities and how their organizations should respond. However, one retreat or a single conversation will not turn the tide on this incredibly complex, deeply ingrained, and potentially divisive issue. Changing organizational culture and addressing systemic and unconscious bias will take concerted effort, partnership and a willingness to examine one's own role in the existing structures. During this process, board members may find that personal beliefs and values may be challenged by other board members, executives, and providers. This can be deeply uncomfortable and feel like new territory for boards accustomed to polite conversation and carefully orchestrated meetings. This is the work, however, that faces us as healthcare leaders today.
Come hear Dr. Maria Hernandez and Karma Bass share their experiences in helping boards find their way through these conversations. Gain insights into your own board's journey and learn specific actions that you can take as a board member to support the entire industry in moving to ensuring that equity, health, and wellbeing are available for all our communities. Dr. Hernandez and Ms. Bass will offer suggestions that your board can do after the health equity board retreat to ensure that real change is enabled. They will also share actions individual board members can take to ensure they are respecting the distinction between governance and management while also being a catalyst for positive change. We hope you will join this important conversation.
Presenters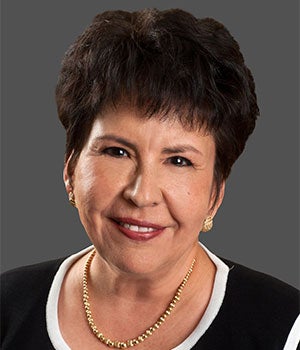 Maria Hernandez, Ph.D.
Maria Hernandez is president and chief operating officer of Impact4Health, a consulting firm focused on health care innovations, strategy and community engagement to reduce health care disparities. She has led research for the Inclusion Scorecard for Population Health and the Inclusive Leader 360, each of which is designed to advance health equity and create a culture of inclusion that meets the needs of diverse patient populations. Hernandez also serves as secretary of the board of trustees for Alameda Health System, with membership on the Human Resource and Quality and Professional Services Committees. A graduate of the University of Texas, she holds a doctorate in community psychology and is a Danforth Fellow and American Psychological Association Minority Fellow. Hernandez was inducted into the Alameda County Women's Hall of Fame for her work in health care in March 2019.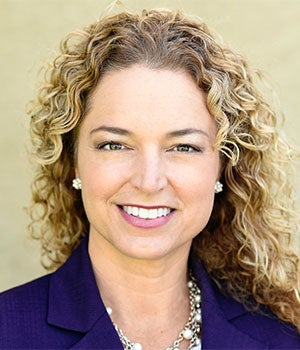 Karma Bass, MPH, FACHE
Throughout the past 25 years, Karma Bass has worked with health care leaders across the United States on governance, strategic planning, philanthropy, policy and board effectiveness. Prior to launching her consulting career, she served as president and CEO of Alliance Healthcare Foundation in San Diego, where she reported to an independent, 11-member not-for-profit board. Bass also spent 10 years at The Governance Institute, where she led member services, research and publications. She is board certified in health care management and holds a master's degree in public health with a focus in health services administration from San Diego State University.
Recorded Session
Key Resources